Do you have a project that you want to be a DevDungeon project? Contact [email protected].
Generate custom binaural beats using this simple application.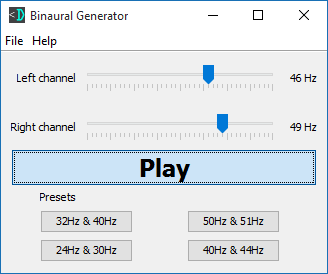 ---
An AI chat bot for Discord written in Python using AIML.
Visit the Chatty Cathy project page.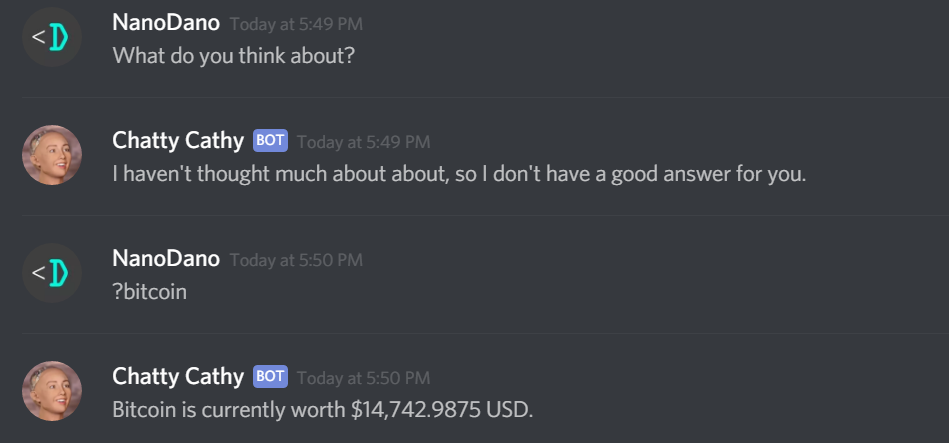 ---
A collection of code snippets organized by programming language. It also includes notes, template programs, and other references.
---
An utility bot Discord written in Python 3.
Visit the Help Desk Bot project page.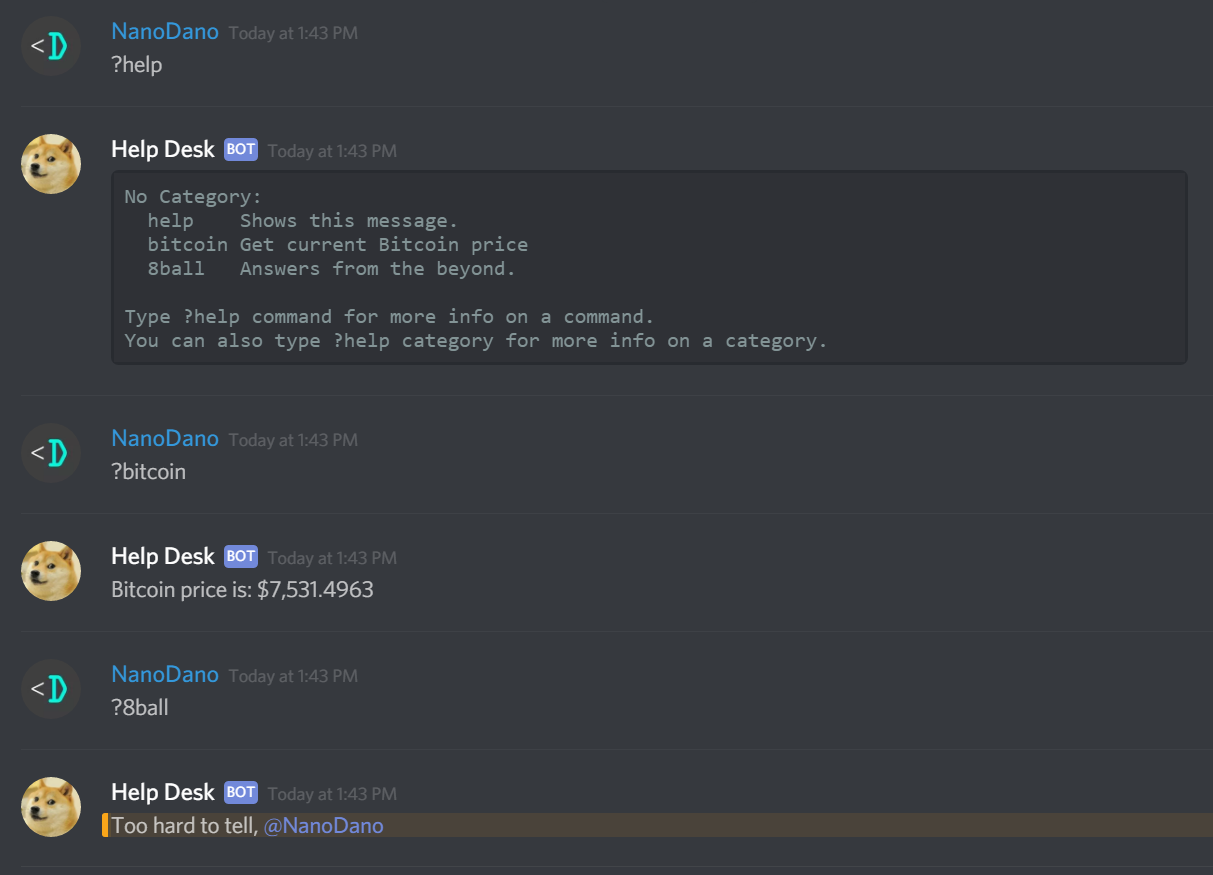 Read more about Help Desk Bot.
---
Provide a list of IP addresses or domain names and Ip2Kml will generate a Google Earth KML file with the geolocations of the servers pinned and labeled.
---
Dump a MySQL table to a Microsoft Excel .xlsx spreadsheet file. Written in Java.
---
John Conway's Game of Life implemented in Ruby with Gosu.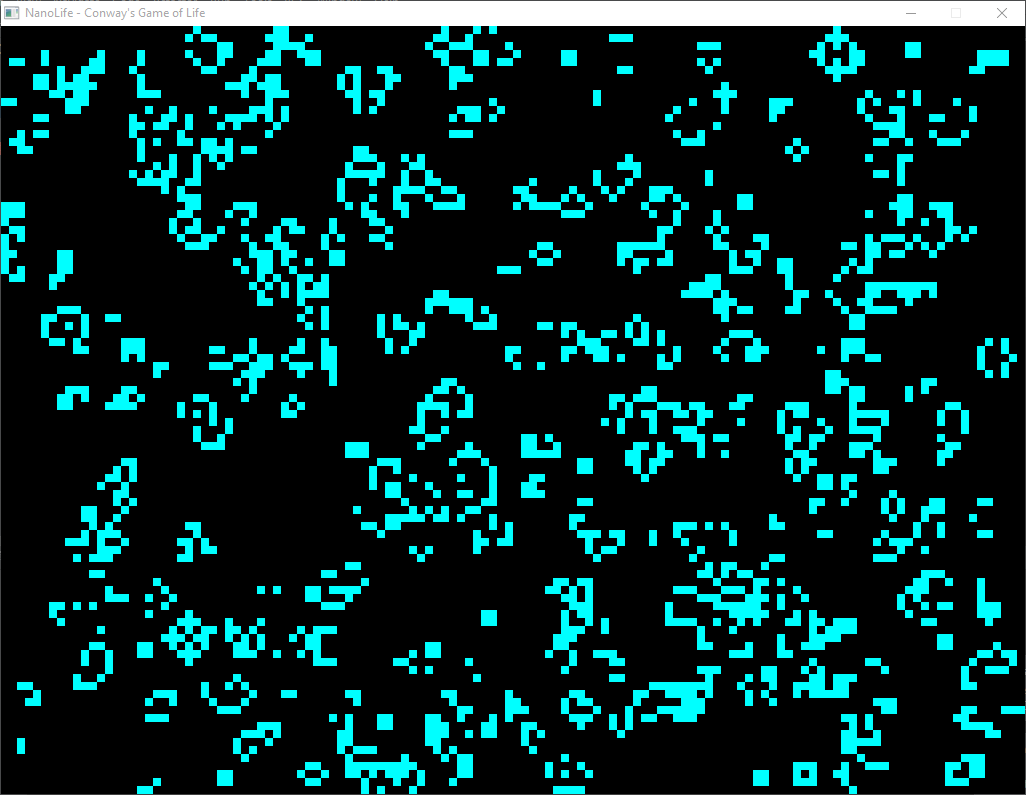 ---
Rest Tester is a Java GUI program for testing HTTP requests.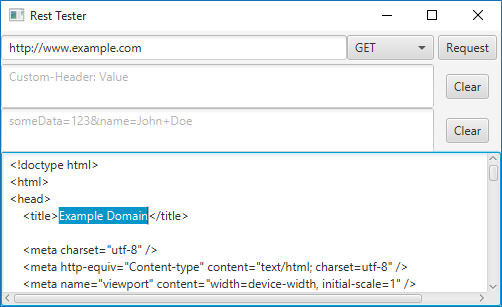 ---
TCP server for debugging and testing. Discard incoming data or echo it back to client raw or as an HTTP response.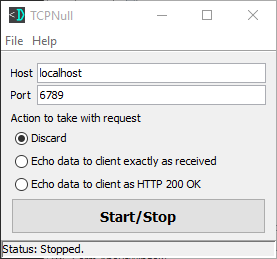 ---
A breadth first web crawler that stores HTTP headers in a MongoDB database with a web front end all written in Go.